OUR PASSION
Served the Luxury Industry of Diamonds, Pearls and Watches for 21 years , Travelled and worked across 4 continents. It was time to follow my passion, a dream to own a beautiful Indian restaurant with fantastic food;  a balance which is a rare combination. A place, where guest can spend time and enjoy the richness of the Indian Culture and the diversity of Indian Cuisine. Our logo represents our passion for an authentic indian restaurant as well. We are inspired by a Saint who everyone knows by the name of Sai Baba in a small village of Shirdi.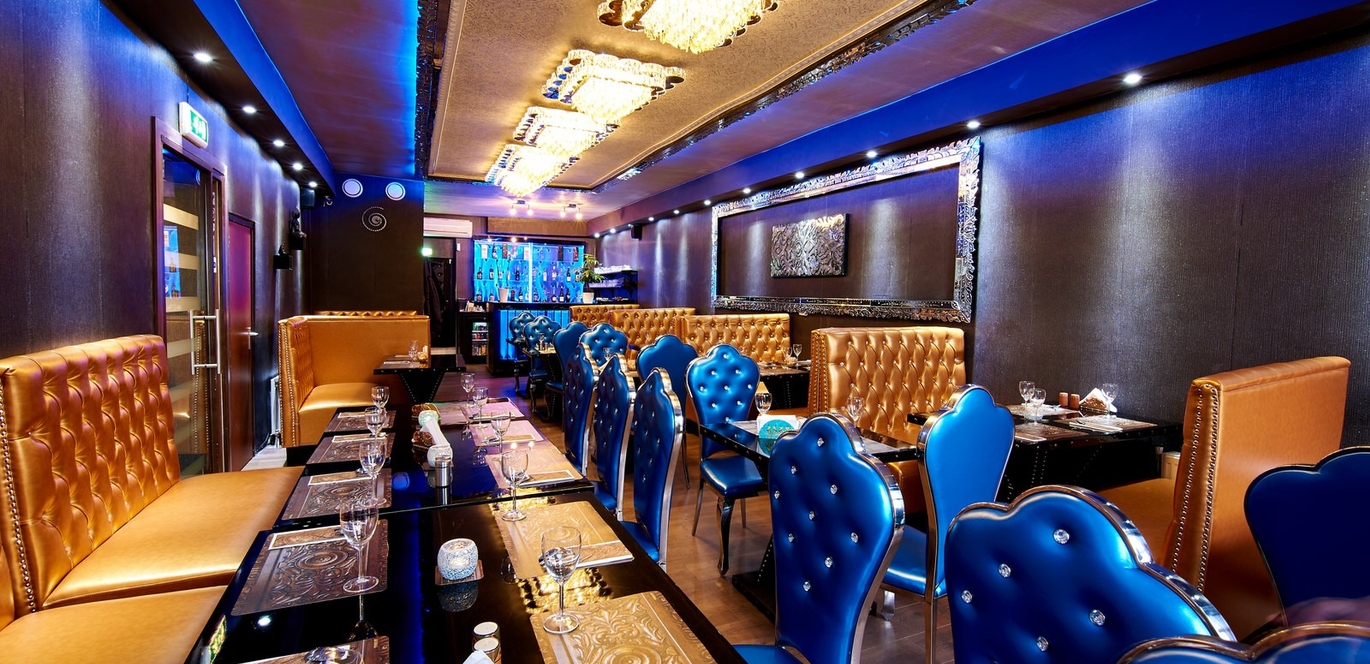 COME FALL IN LOVE TO THE CARNIVAL AND MAGIC OF AUTHENTIC INDIAN CUISINE
What's Up India is a real authentic Indian Restaurant, where we combine tasty authentic Indian food with a beautiful ambiance; above all, we pride ourselves with serving freshly prepared food. Besides, We do not compromise on the ingredients when it comes to preparation and everyone who has dinned with us has said the same and complimented us.
Our chefs are from India with International experience and in combination with my wife's excellent cooking ability, we have a unique and fantastic kitchen team. Hence, we bring professional and home cooking together, serving the magic of authentic Indian cuisine and love together.
Our Taste and our quality is a promise and we pride ourselves that we are standing out of the rest. Our goal is not to be the best but the most special and every day in small steps. We are working our way to that special place in the hearts of our guests. We invite everyone to enjoy the real authentic Indian food in a very cozy luxury ambiance with super friendly prices in Rotterdam. Come, join and share our happiness with us! As What's up India family, we hope to see you soon at our restaurant.
Owner :Dinesh Lalwani.
cuisin